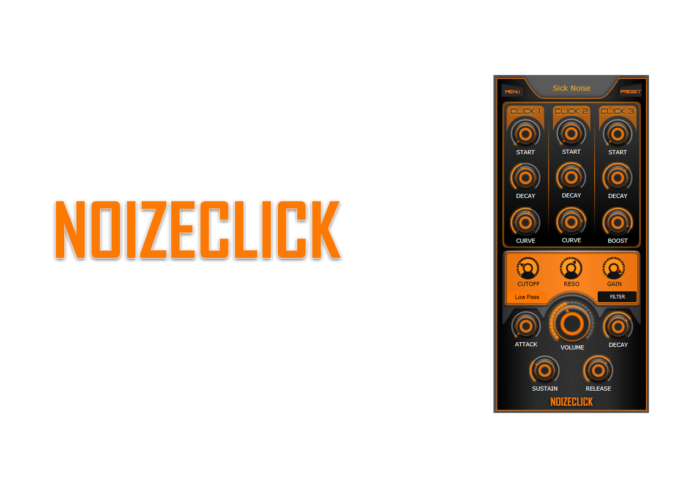 NoizeClick is here.A brand new plugin by Sick Noise Instruments.Simple,Unique and Powerfull.
The best is that its free.Don't waste time looking for kick samples when you can make your own kick
easily and quickly.It made mostly for psytrance kicks but its possible to make kick for any genre
even for hardcore.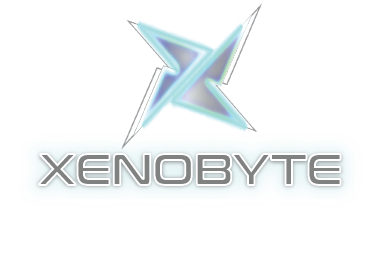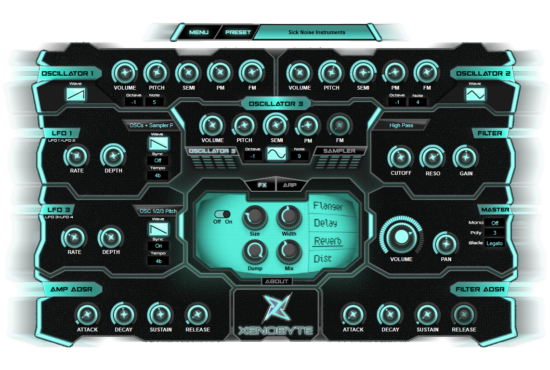 We are proud to present Xenobyte Virtual  Analog Hybrid Synthesizer. Xenobyte is first  VST3 product from
Sick Noise Instruments.It has 3 powerfull analog oscillators plus Sampler,Effects Screen,Arp,Filter, 4 LFOs and ADSR.
Xenobyte is available for Windows (VST3/64bit) and Mac (Audio Unit)
Xenobyte has 3 FM oscillators, the sound source is also sampler. It's gives you the ability to run all 3 oscillators plus your favorite sound in sampler and morph them into one powerful hybrid sound which you can modulate and add effects.
TUTORIAL – HOW TO MAKE PSYTRANCE LEAD
TUTORIAL –How To Make Random Arpeggiated Sound
TUTORIAL –HOW TO MAKE GLITCHY MODULAR  TEXTURE
Subscribe to our newsletter!